Winter in Minnesota can get rather dreary with all the cold, the snow, the overcast skies and the "blueness" of your feelings.
But Winter in Minnesota can also give us some wonderful moments. And when that moment lasts a whole day, it's a true delight to the eyes.
Sunshine! Sparkly snow! Frost!
And we had one of those days just the other day. I spent most of the morning going from window to window, enjoying the beautiful views. Admittedly I did not go outside much. That much frost meant cold, cold, cold, and I'm a wimp when it comes to cold. I'll stay inside, thank you very much, and enjoy it from a heated environment.
But here are some pictures (and I did go outside to take most of them!) for you to enjoy!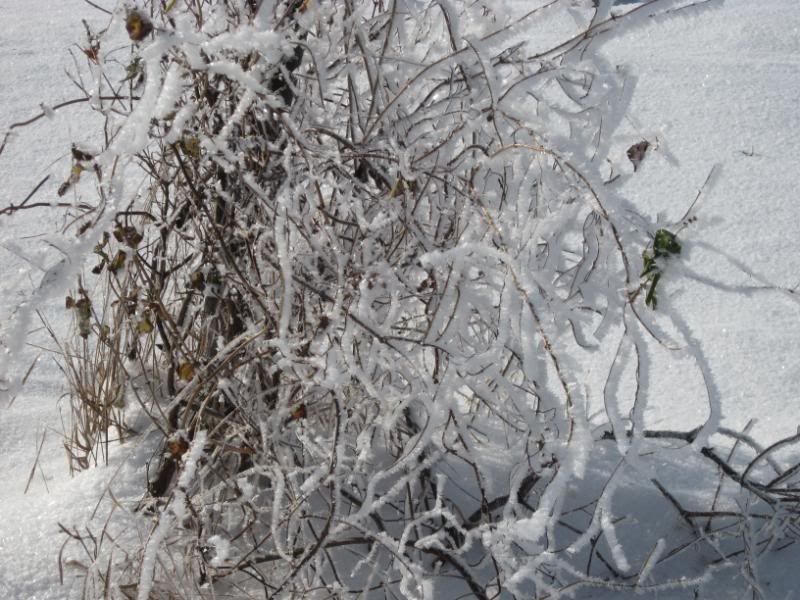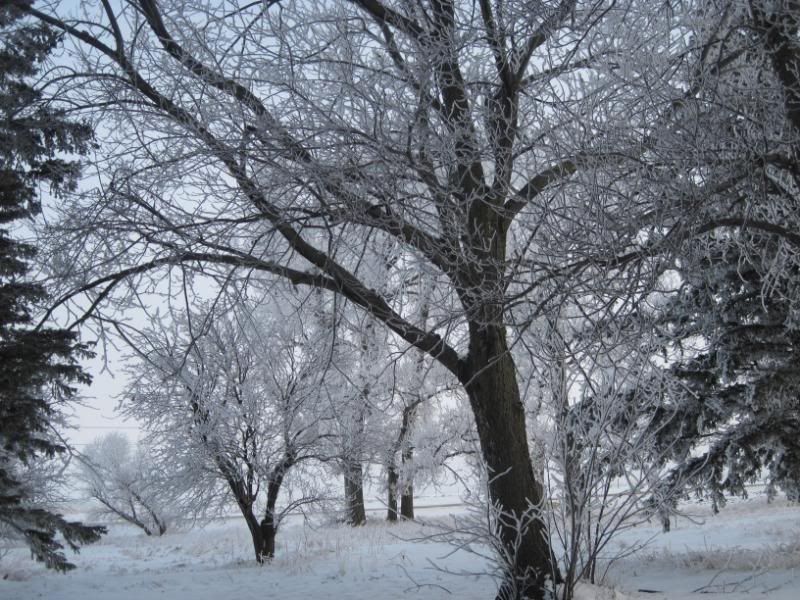 But even though we had this great day, today it is overcast, windy and not even very nice. There are about twelve Goldfinches hunkering around the feeders, trying to get enough food before something nasty hits.
It's a beautiful day, nonetheless, especially when I think back two days to the very beautiful frosty day. You have a beautiful day.