As all of my devoted fans know, my youngest girl, Jill, lives in Seattle, WA, with her husband Eric and my grand-puppy, Remy. I got a phone call last week from Jill, telling me that she and Eric (and Remy) are moving back to the Cities in November!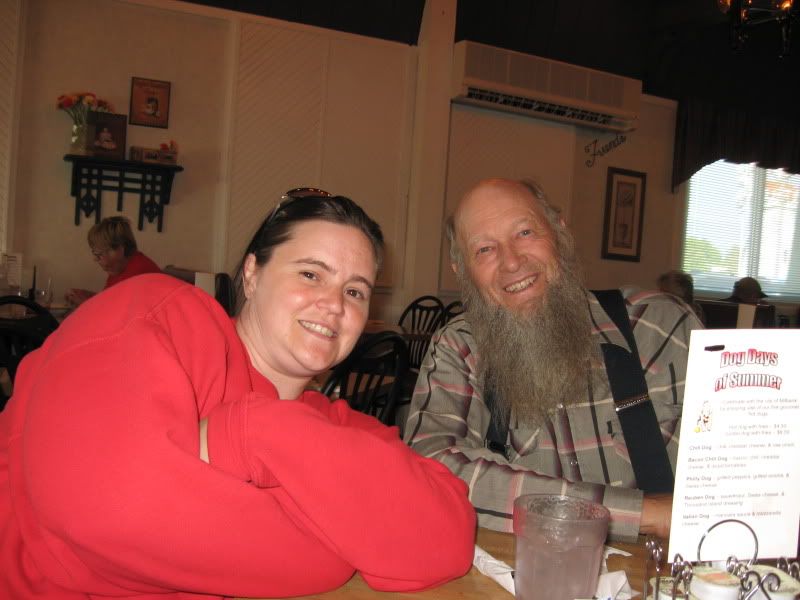 Because they have lived so far away, I normally don't see them more than once a year. But NOW they will be only three and a half hours away!!!!
Am I excited? Is the river still high and flooding still happening around here? Silly questions!
On another note, we just got home from the Big Island Rendezvous; I will be posting about it in a few days. I need to unpack perishable items and take a shower and nap.
It's a beautiful day (more beautiful with my great news); you have a beautiful day.