Happy St. Patrick's Day to everyone who is Irish or who wishes to be! I have about a thimble full of Irish blood and I would love more.
We are celebrating several things today. Sunshine, St. Patrick's Day and Shearing Day (yesterday).
Today is the first day that we've had sunshine in I-don't-know-how-many days. We had sunshine when I was in the Cities, IN the Cities, but there was no sunshine here. I have been home for ten days and have not seen sunshine since I have been home. My brother-in-law, living nine miles north, has not seen sunshine for longer than that! Probably since the middle of February. I'm guessing.
But today … Today!! … When it got lighter this morning, the SUN came up! Not covered with fog or clouds, but in a bright blue sky! I had almost forgotten what it looked like!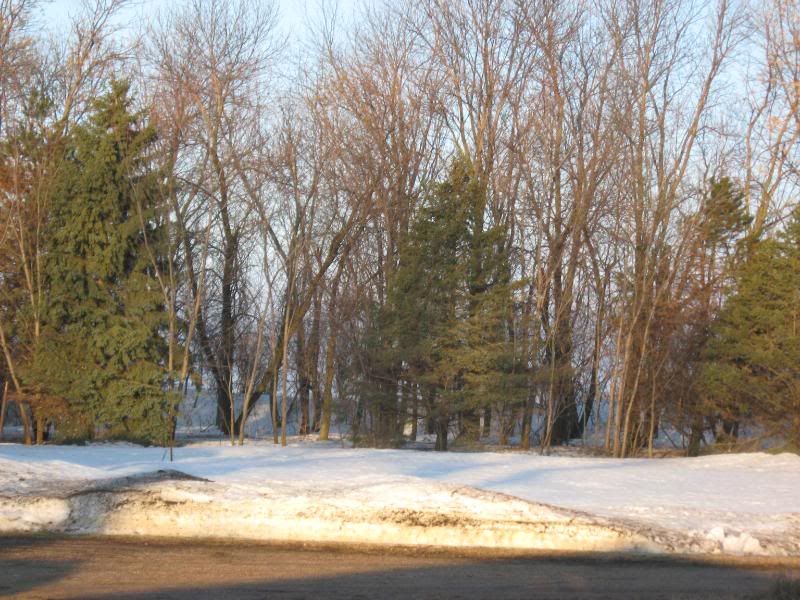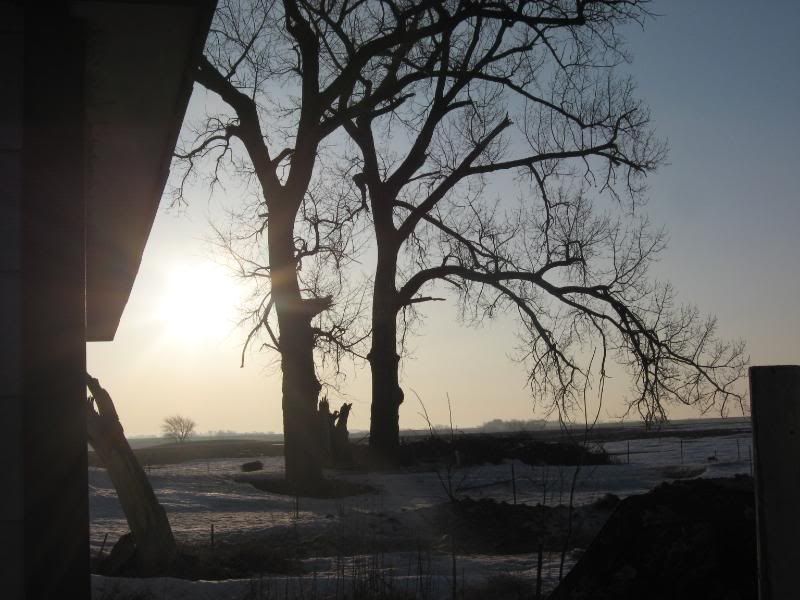 How did you celebrate St. Patrick's Day? I have enough Irish blood to fill a thimble, but I still feel Irish! I wore a green shirt and sang Irish songs all day. I was going to make some steamed cabbage and ham (don't have any corned beef on hand, so ham had to do) but Norm remembered that he had a supper waiting at church so I just heated up some ham for my supper and watched "Tale of Two Cities."
Yesterday, Norm and I caught Arthur and Soot and he took them to the Farm for shearing. The shearer had good news; he feels that Soot is definitely pregnant! We weren't sure, so now we have something little to look forward to. But on another note, we are going to have to send Arthur away. He has gotten very pushy and shovey – I had hoped that he had stopped being that way but when I went in to push them into the trailer; I had to beat him off and slide out to let Norm do the pushing. Arthur was trying to flatten me against the wall, and he's stronger than I am! He technically belongs to Jody but she is the one who told me to sell him. I hate to do it but it's a matter of safety; I can't trust the girls to go in with him and Candy won't do chores with him around! Soot, however, will have (hopefully) a little one to keep her company and if we don't have to bottle-feed her / him, the little one will remain aloof and not get pushy like Arthur and most other bottle lambs.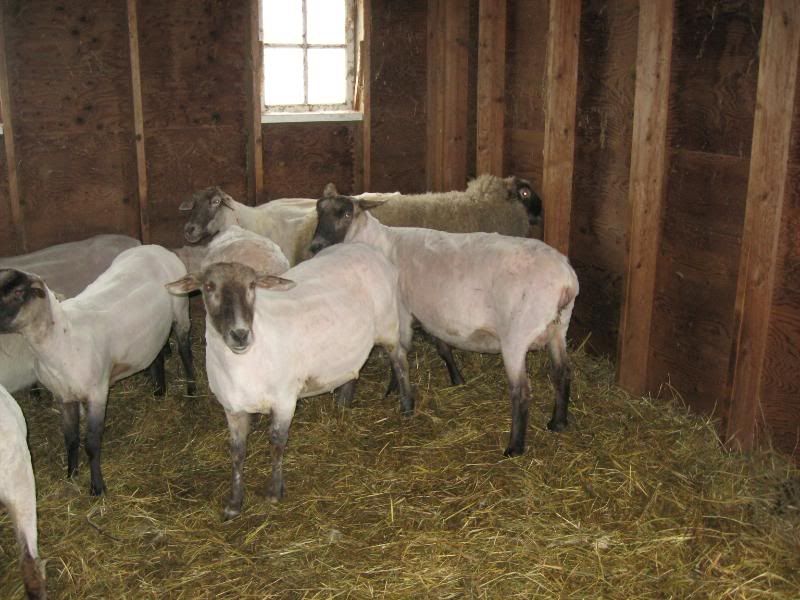 It was a beautiful day – it got up in the fifties and stayed sunny most of the day. You have a beautiful day!