I love snowy / cold winter-time (well, when I'm inside, looking out). It has the most awesome scenes --- probably more than any other season. Friend Jody said I should put my sunset picture on as my header, so I have. And I have frosty pictures to share with you, now. Hope you don't get bored. I never do!
Sunrise through a frosty window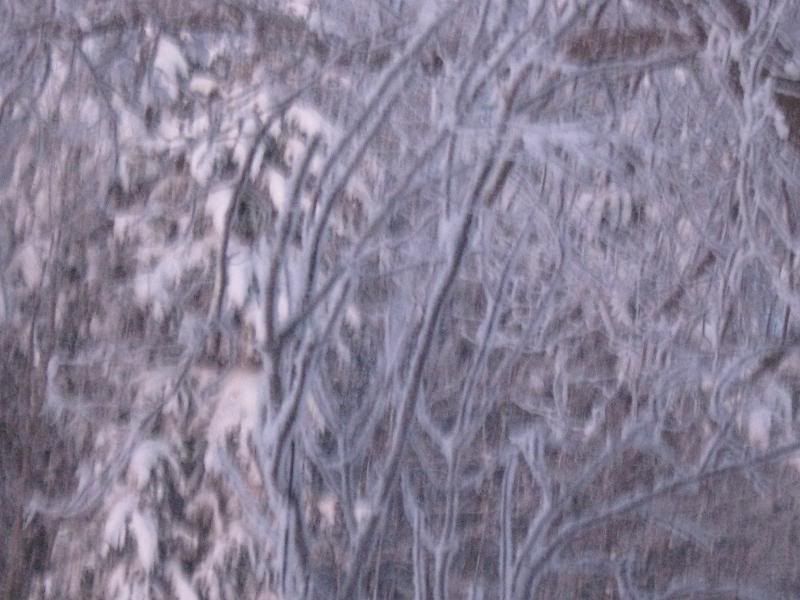 On another note, today is the anniversary of the deadlist blizzard in American history - 1888 - this is the same year as Laura Ingalls Wilder's "Long Winter" -- and also the same year as my relatives moved to Big Stone County in South Dakota and lived as a large extended family in a home because they were afraid, rightly so, that the sod houses they were in would be covered with snow.
It is a beautiful sunny day with little wind. You have a beautiful day.