I crossed the finish line! I hit the wall! I ran the race and won! I did all of that and more.

I am now qualified for Medicare and have signed up for UCare …… so (supposedly) all my medical bills will be paid for with a very minimum co-pay!

And because of that, this morning, I am going to be going to see my knee specialist and make arrangements to have my bionic knee (as Jody so lovingly puts it) put in.

Then, watch me roar!!!

Sixty-five years ago, on an Army Air Force base in Florida, it was raining. My dad was out on guard duty and my mother had to drive herself to the hospital, accompanied by Nana.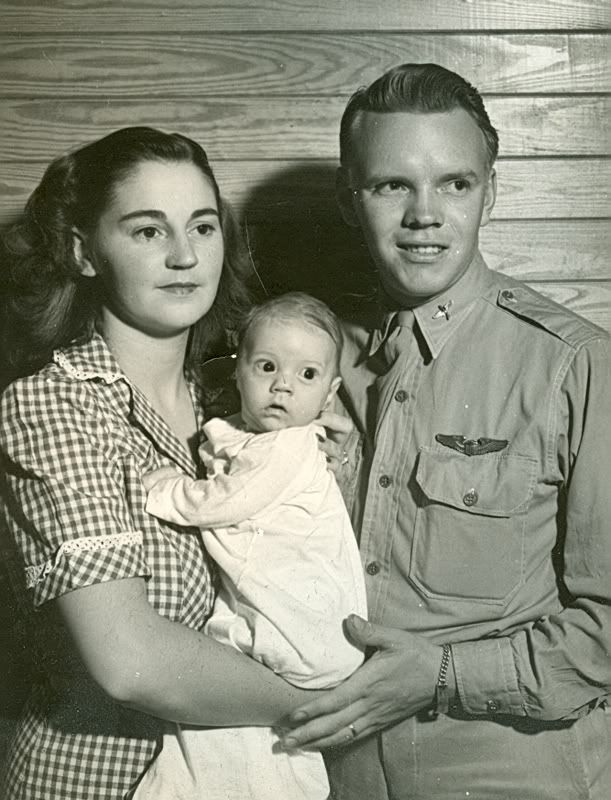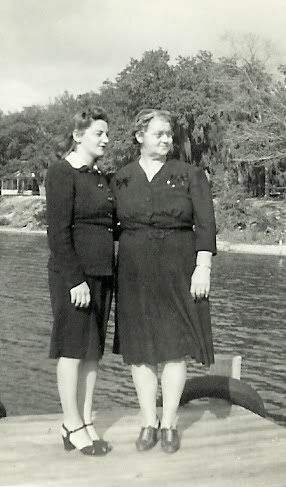 And now it's a beautiful day in the neighborhood and I am ready to be a wise woman (if I can).

You have a beautiful day!