We have more snow, now, than we have had for years. It is looking like we might hit the record for snow in December.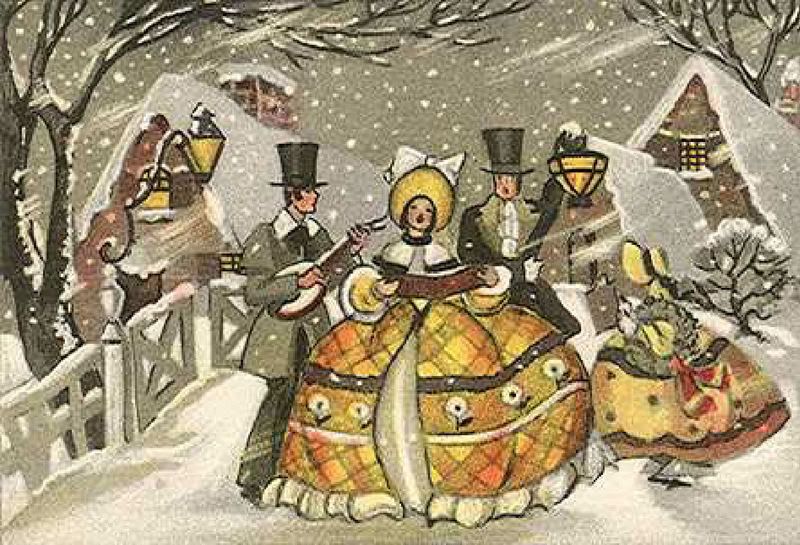 So, from our house to yours, whether you have snow or no, we wish you a blessed Christmas, a Happy Hanukah, Blessed Solstice or whatever holiday you celebrate at this time.
May you enjoy a time with loved ones and friends, safe and warm surrounded by love and peace.