Did ja vote? Our little town is about 4 miles from home, so we had to travel all that distance to the polling place.

The lines were horrendously long! It took F*O*R*E*V*R!!!!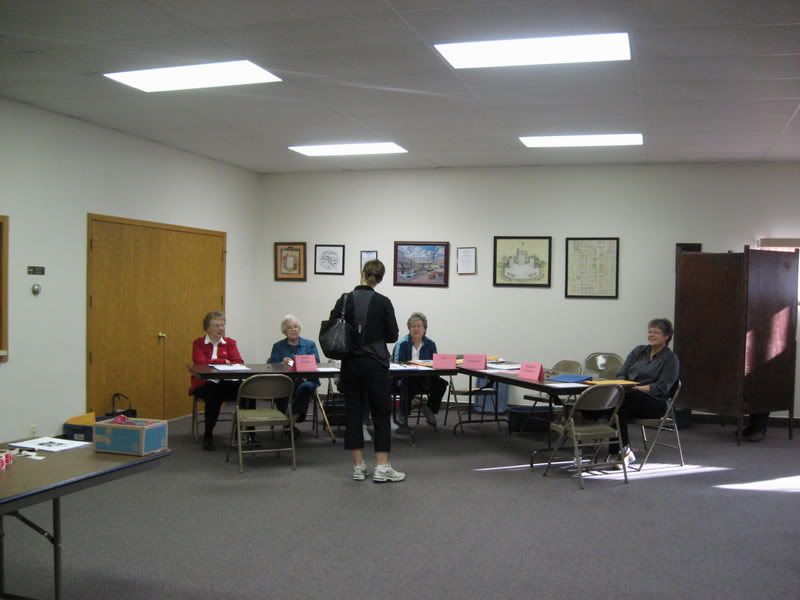 Actually, I love our little town. We walked in, were greeting with "The Amo Township is there!" and by the time we got to the table, she had the book opened to our page and was pointing out where I would sign.

When I put my ballot into the box, I was voter number 112!!

Even Peanut got into the act.




And when the sun sets this evening, we should have a new president. May the best man win!!