Time to put your eggs up and see how long they stand! I put mine up this morning and it's standing, free and easy, proving that it's the Equinox! And time that fall is here!

Our weather is not sure if it's fall or not. We have 80º one day and lucky to hit 60º the next! Freeze warnings, then high winds and hot weather the next day! But it seems like fall, if you can forget the hot days! There seem to be more cool than hot.

So, I have a picture of my egg standing next to my lime tree, with my lemon tree in the foreground. What do you think of my citrus orchard?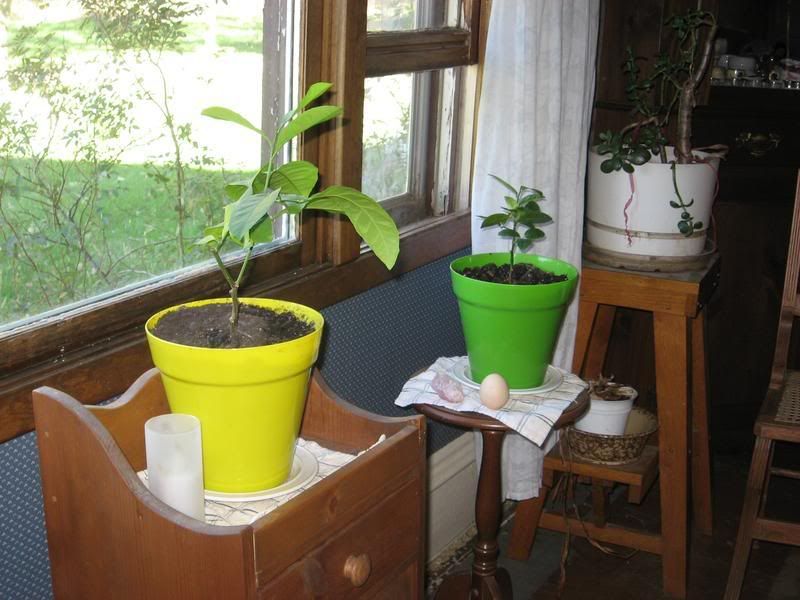 And this next picture – what do YOU think it is? Answer will come in a few days when the project is done. I ain't a tellin' no-one what or where or who for this until it's done, so guess away!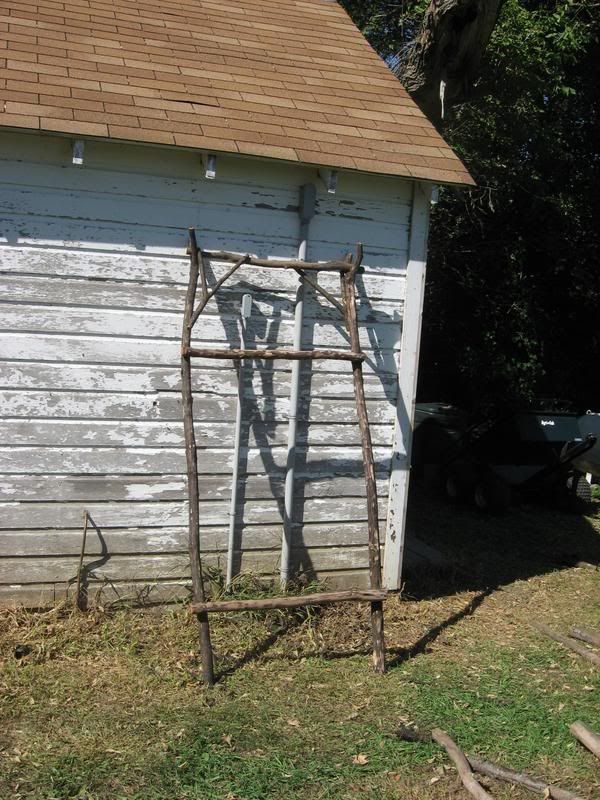 Here is another picture of the windmills, all in a row. I couldn't get a good picture of them this evening, but most of them are flashing the red warning light for the airplanes and they are all flashing in unison. Really cool!

It was a beautiful day today – a lovely visit with my niece and grand niece in their new home with a yumm-scrumsious batch of chicken enchiladas for supper. You have a beautiful day!