On Thursday, I was MSN-ing with my son-in-law and asking him some financial questions (he's my financial advisor) when he asked if I wanted company. After three shouts of "Yes!" I asked him "When?"

Thursday night, around ten, they showed up at our door. The girls were so tired that they hugged us and stumbled into bed without even stories needed.

Friday morning my great-niece, Energy, came with Wayne to visit for the day. It ended up being a sleepover and two and a half full days of energy and fun for three little girls!

Joy and Ken brought his father, Bill, for his first visit here. He enjoyed the visit, so it seemed. He was reminiscing about his grandmother, who had a kitchen much like mine.

We had Candy, Wayne and niece come for supper last night, as well as Katie. We had a house full, especially with the three girls. We finally sent them down to the family room for a movie ("Oliver!") and supper to give us more room to move and breath. The men played Cribbage and we girls talked (well, Joy knit and talked).

The family headed home last night after Candy's family and Katie headed to their homes.

So, on to pictures - again, worth a thousand words. It was a beautiful few days. You have a beautiful day!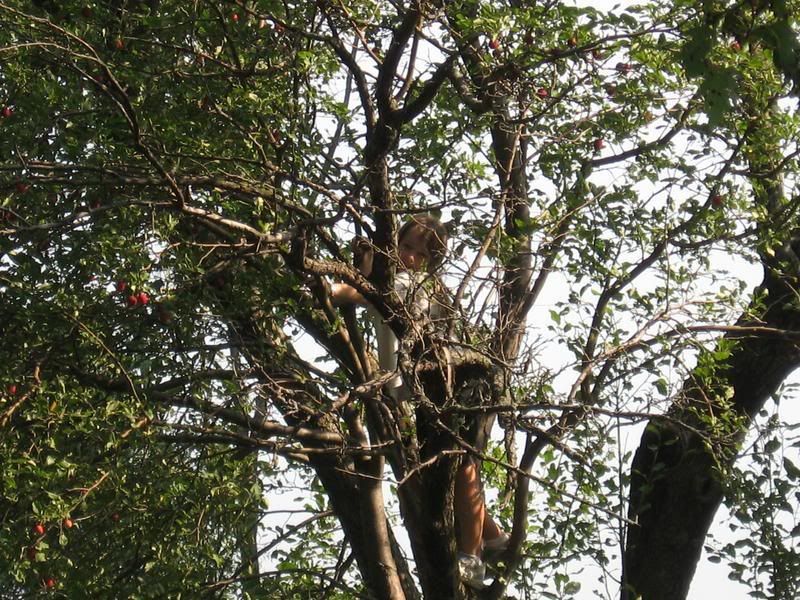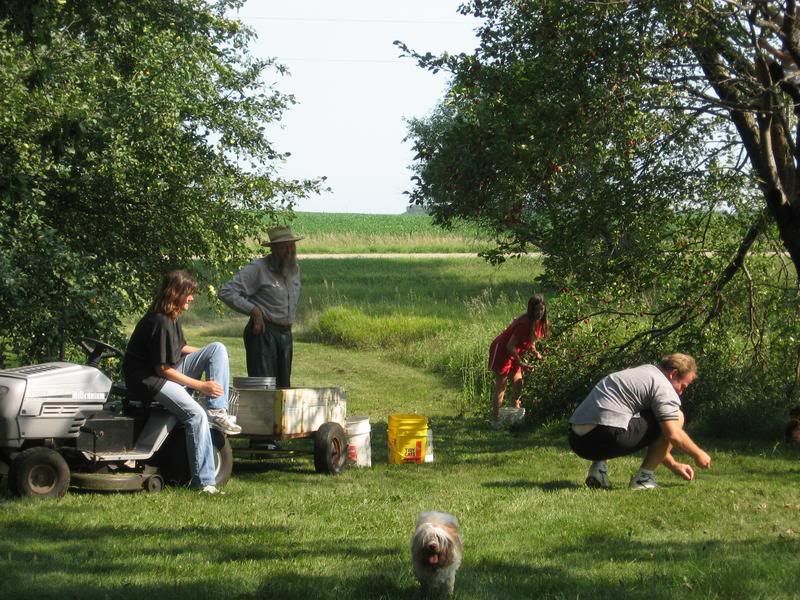 Nap Time
Mystery Shawll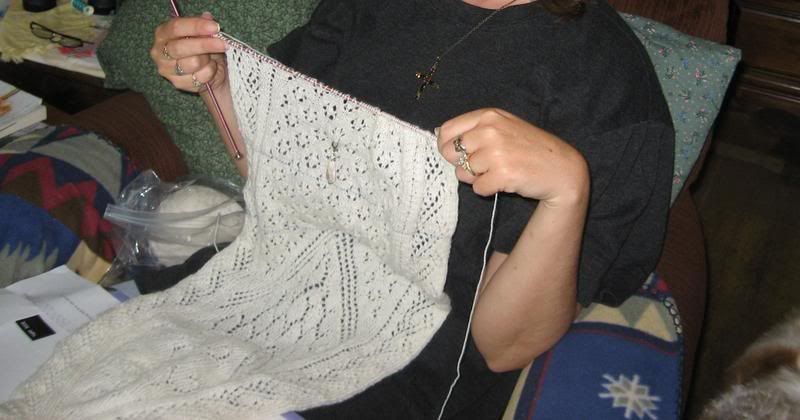 Home made pizza dough rolled out by an expert
New pair of socks (wish they were mine!)
These socks and mittens don't fit!!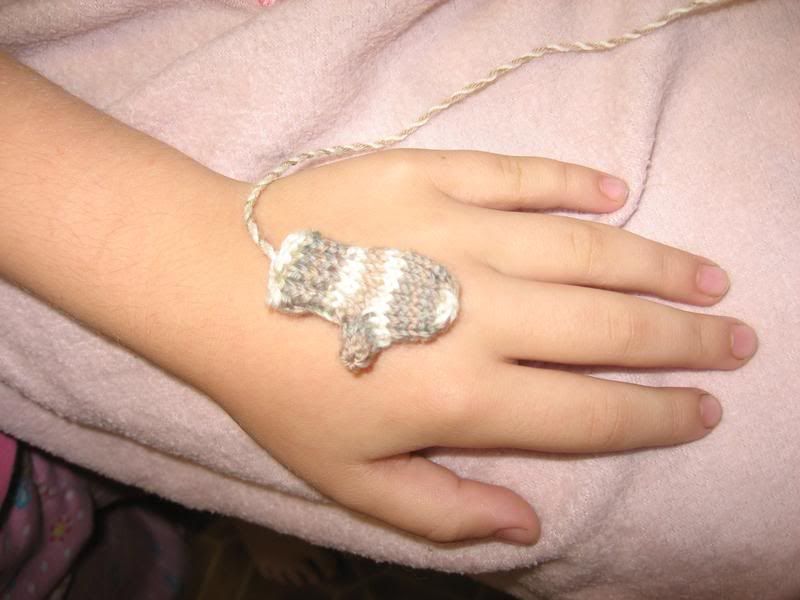 Games to keep girls happy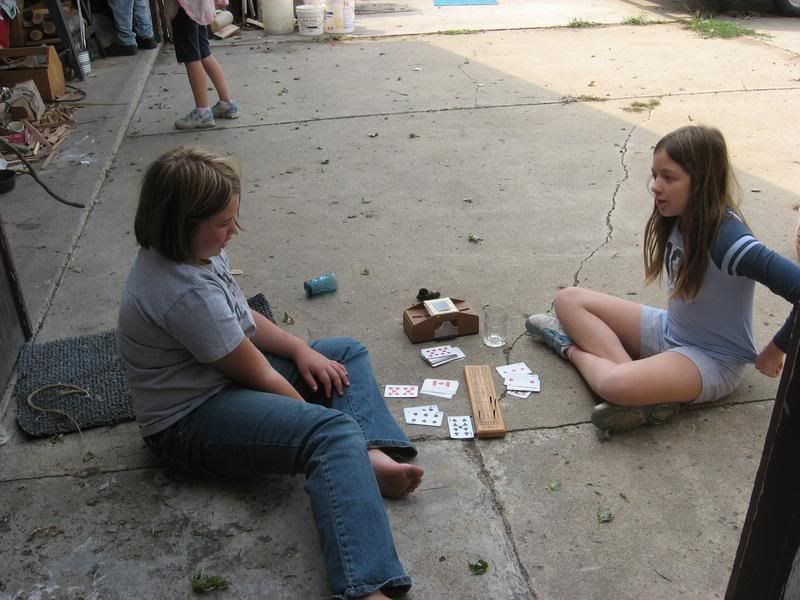 Eating thawed out mulberries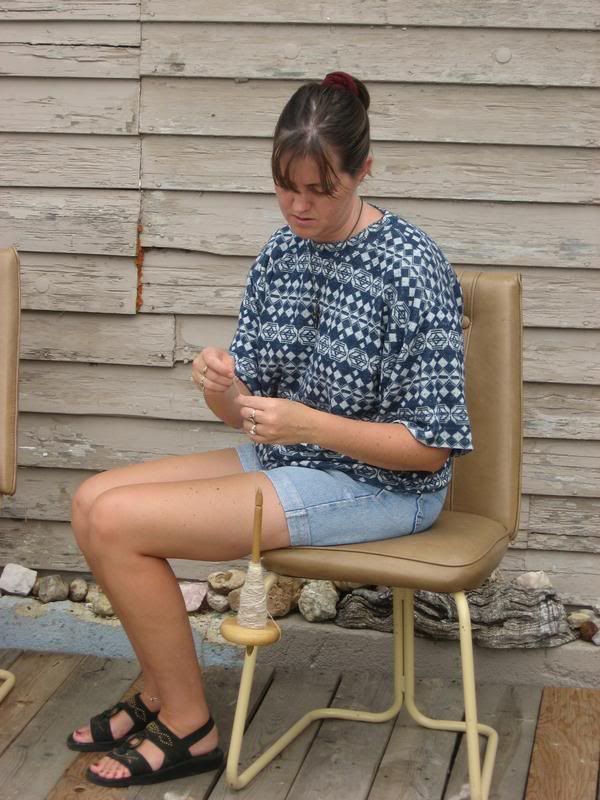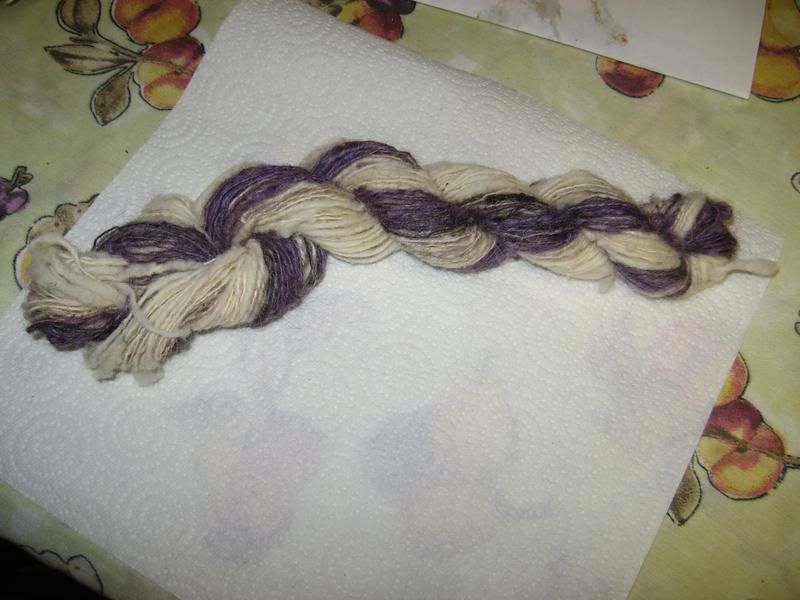 Give a girl a camera and watch out!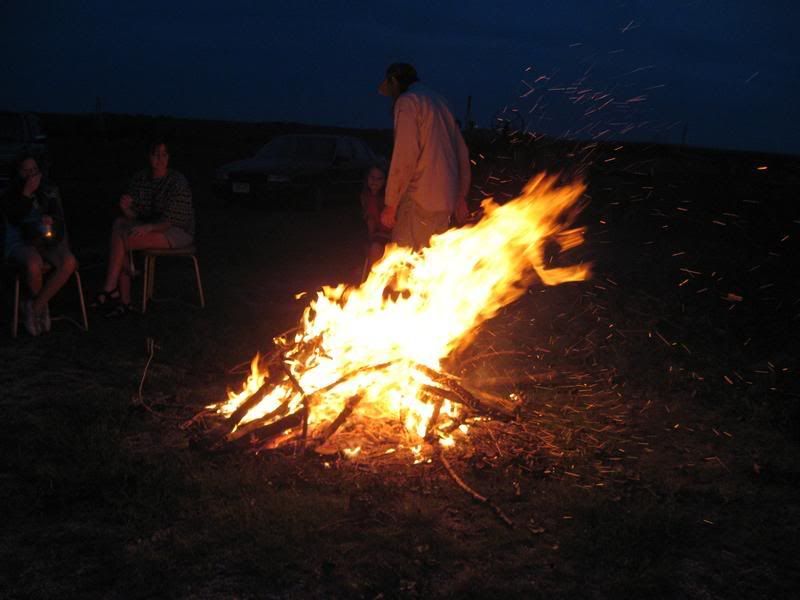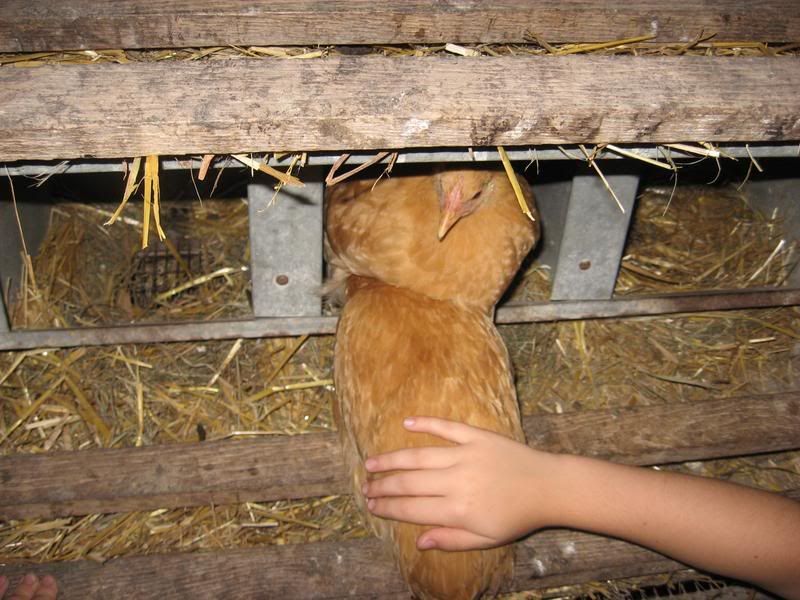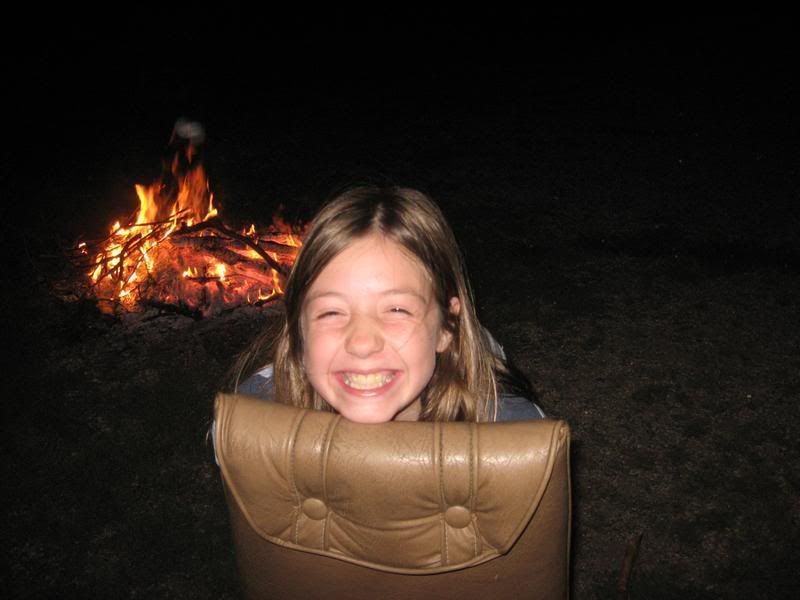 Bill was impressed with my "farm house" and all the possibilities that it holds
An all important cribbage game