It's hard to be depressed when I have such lovely flowers around here. I don't have many, so I enjoy the ones I do have immensely!

Besides the beautiful daylilies (that aren't open yet this morning), I have:


A volunteer sunflower from the bird feeder

Hollyhocks that are just now starting to come

Have you ever smelled a milkweed? It reminds me of lilacs, but is much stronger.

I have my ever-faithful Asian Honeysuckle that is supposed to attract hummingbirds, but isn't big enough, yet.


I love my Snowballs – they are so splashy in the afternoon sun!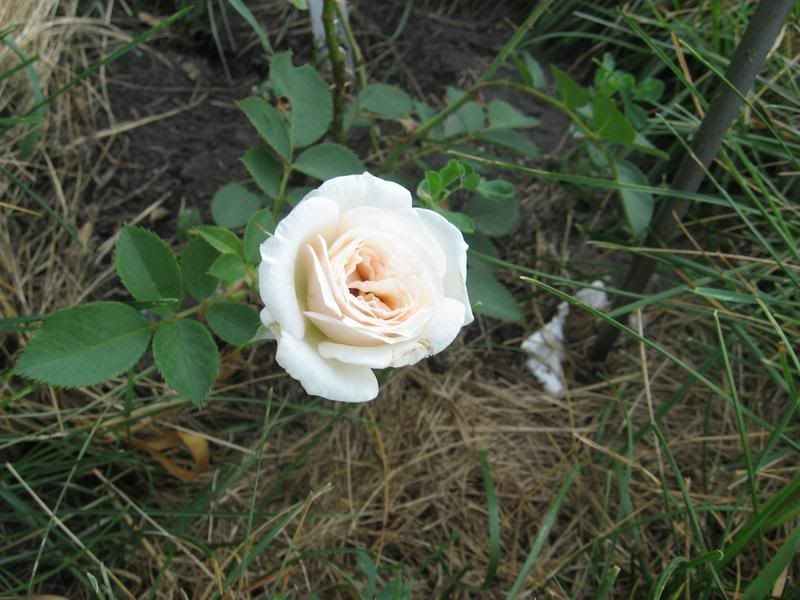 Jill's rose that she gave me for Mother's Day is blooming one sweet little rose!

On Thursday I was invited to my grandniece's first baseball game; our little town has a team and it plays other little towns in the general area. The team one and she got on base all times hitting but one!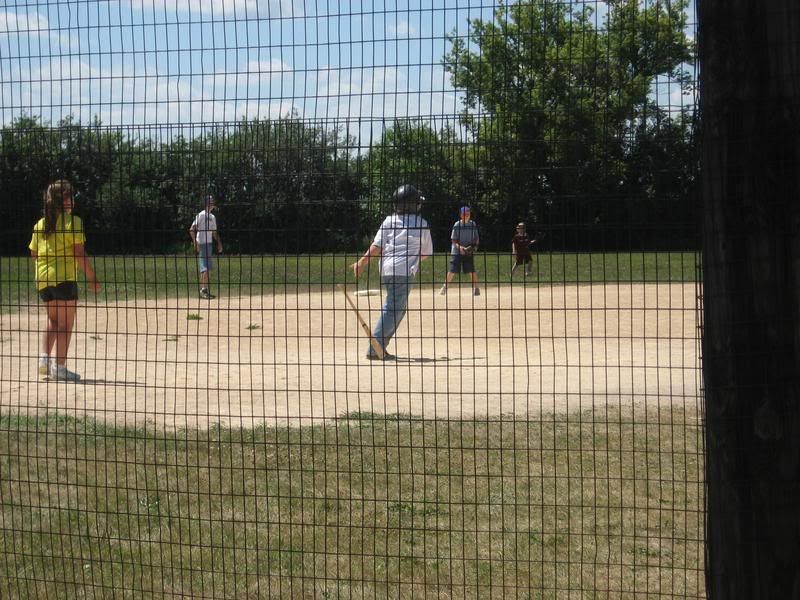 Yesterday Norm and I went to Walnut Grove for a farmer's market. The market is just starting up this summer and we were invited to join – Norm took his spoons, I took some eggs. It was a failure for monetary purposes but a success in other ways. I love meeting new people who have like interests.

And we were invited to come back to demonstrate in period costume today in the park. July is the month of Walnut Grove's pageant, so there is a flea market / antique show / whatever in the park each Saturday of the month. The organizer wanted us so badly that they offered to not only supply a tent but also set it up for us, so we won't have to do that – which, to me, is the worst part of demonstrating at a show. And they will let Peanut come, which makes HER little heart beat faster – she loves going to demonstrations.

I did not take pictures of the little farmer's market that hopes to grow, but I will try to take some pictures today.
It will be a beautiful day today – you have a beautiful day.