Or Midsommer. Or Mid Summer. Or Solstice. Or Litha. Or St. John's Eve. One thing this it is NOT is the beginning of summer! Technically, summer starts around May 1st and ends about August 1st. This is MID-summer! The middle of the season.

Norm and I went to Mid Solen, the Sons of Norway summer picnic. It was potluck with pork loin being served as the meat. Then we had an accordion player play some OLD songs – even older than MY era, and THAT is OLD!

The chickens are 4 weeks old, now. They are actually large enough to be butchered as Cornish Game Hens, but we are going to let them grow larger to broiler / roaster size. Notice how bald they are! Their bodies grow so fast that the feathers can't keep up with them. Soon they will be waddling to the feed trough rather than running, as their legs will start getting weaker compared to their bodies. I am taking away their feed at night, in the hopes that they will not out grow their hearts and start dying on me.



The Buff Orppingtons are now smaller than the Cornish but are growing very well for their breed.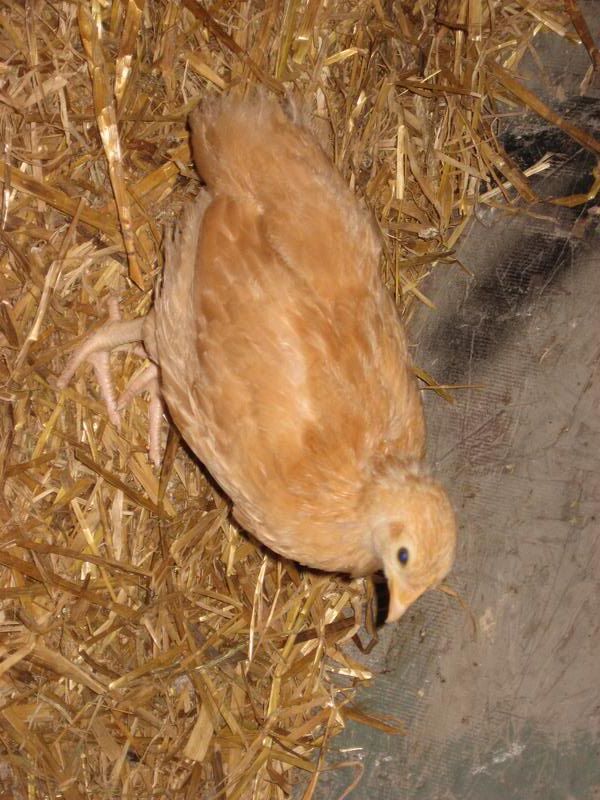 It was still light at 9:45 tonight … it truly IS the longest day of the year! And soon we will actually start noticing that the days are growing shorter. How fast time flies! Norm and I had a small bonfire and drank a glass of wine to celebrate the day.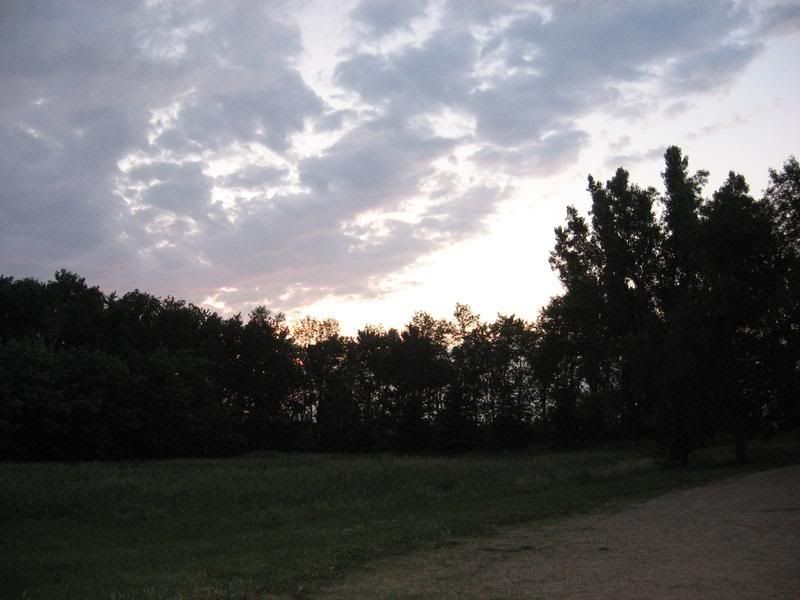 It was a hot, stormy, SUMMER day today but has cooled off a bit tonight. You have a beautiful day.