Daughter Joy has been showing me her stitch markers and she is ready to put some up for sale. We are considering starting an Etsy account so that we can both attempt to sell.
Joy is starting a non-profit business and hopes to be able to sell. Ashley is also starting a business "Ashley's Knitting" - she is using the "Knifty Knitter" and making beanies ... she has already sold two to friends who go to the local school!
Let us know if you want some special markers or would like Ashley to make you a lovely beanie!!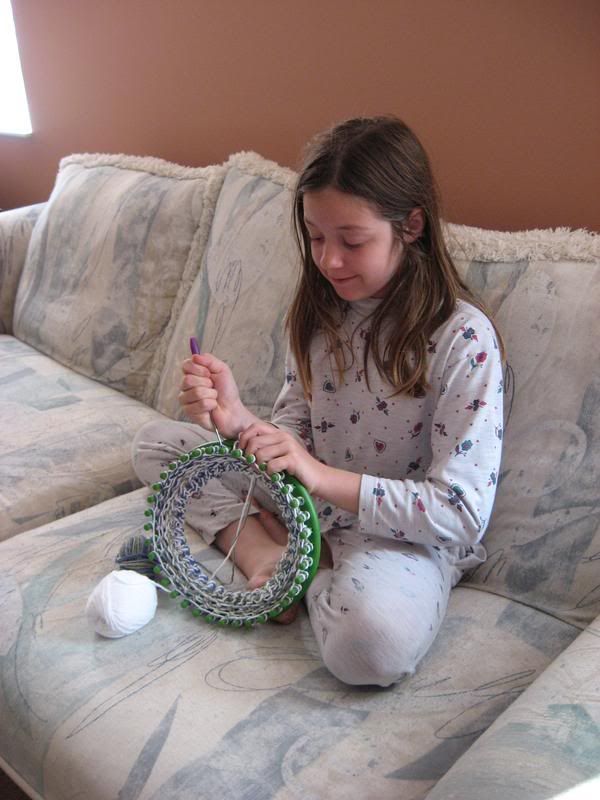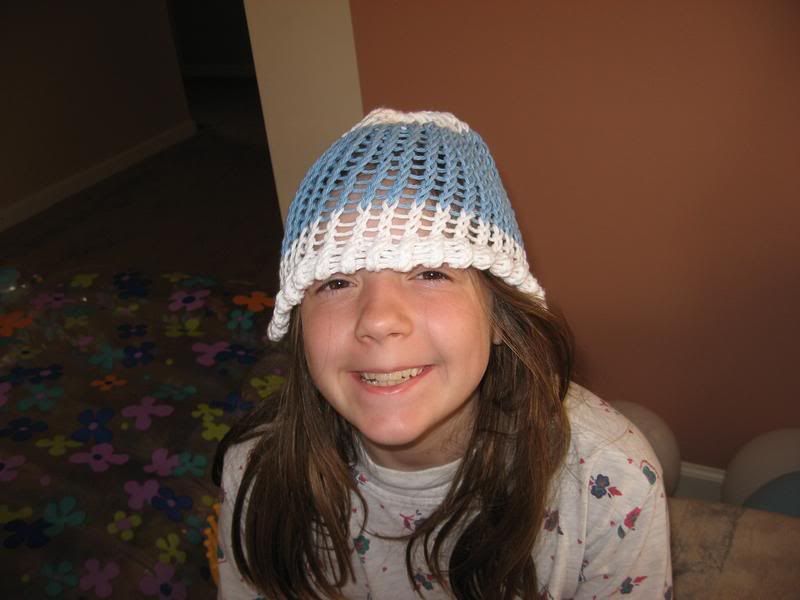 Have a beautiful day!