On to the Everglades .....this was April 14th ....

We had hoped to reach the Everglades earlier in the morning but had spent way too much time in the Keys! Both places really need a longer amount of time to really appreciate them!



MapQuest really is a help

As we began to head towards the National Park we could see the beginnings (there is never a definite line of start and stop for any park system); in this area there were many, many landscape and fruit nurseries.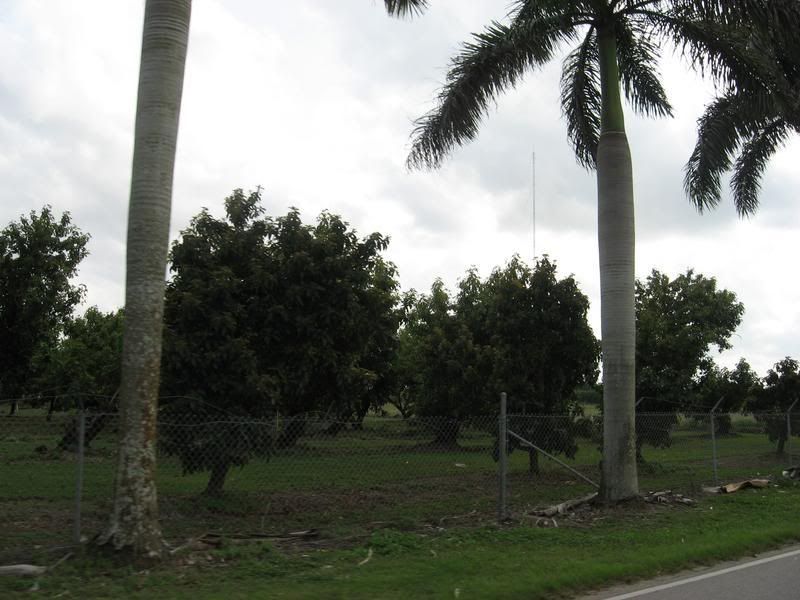 Orange trees in a nursery
We took the southern route through the northern tip of the Park. This was a fast, fast trip; we got into the park about 4:00 in the afternoon and were out by dark – but it was enough to know that we wanted to come BACK and spend more TIME there. What we DID see was wonderful .... nurseries, the lovely cypress trees with their knees out of water, one crocodile, Spanish Moss, air plants blooming, some birds.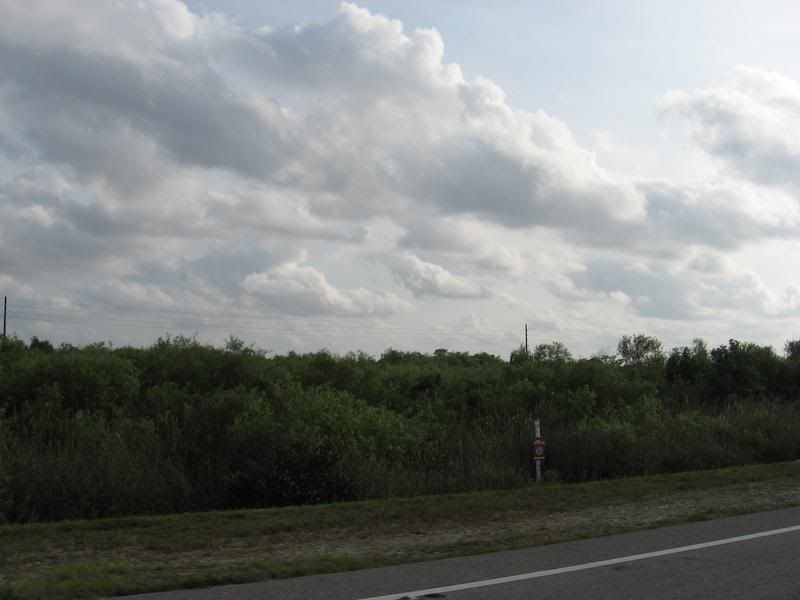 Entering into the Everglades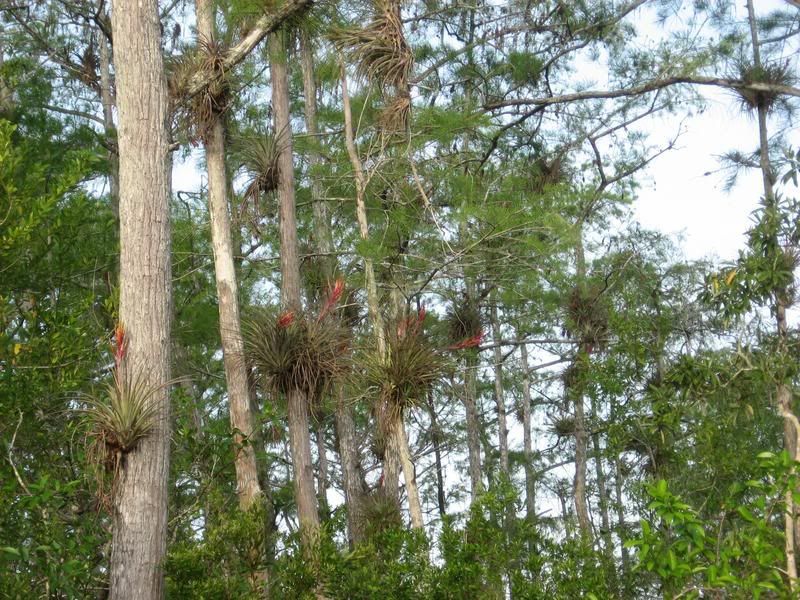 We stopped to take pictures; even stopped in a campground to look around. The lovely ranger came to see what we wanted – we asked if we could take a short walk down a path they had and he said 'yes.' He noted the time, counted heads (including dog heads) and asked us not to take long – it WAS getting close to dark.


Can you see the crocodile?
We were warned not to get too close - there was a cottonmouth (poisonous snake) in the grass!
We walked for awhile on a groomed path that merged into an overgrown path where you had to push branches away to walk. The bugs were getting thick (first time I found bugs in Florida) and it WAS getting dark and the ground was soggy – so we turned around and headed back.



I 'capturered' a butterfly
It's getting darker, so Jessica didn't need the hat, just loves them!
None were in sight (sigh)

I was disappointed to not see more birds; Ken was disappointed to not see a panther or more crocodiles.

We made it home about midnight; the girls (and dogs) slept most of the way and I caught a short nap.. It was a beautiful, if hectic, fast-paced day ... I hope you had a beautiful day!