Which is why I am not going to write much. We left here on Friday to head south; our trip lasted two days. We went through Miami, to Key Biscayne, down to Key Largo to spend the night.

The next day we went down the Keys to Marathon, finding beaches along the way to play on.

Then headed back north, over to the main land and headed west to the Everglades. Unfortunately we arrived to late to catch airboat rides but took some side roads to get out and walk.

We got home again at midnight, very tired! The girls slept after dark and I took a nap as well. Ken drove the whole way without anyone to help him!!

So, now to the pictures!!! Enjoy .... we did! We had a beautiful weekend – you have a beautiful day!
Crossing the bridge over to Key Biscayne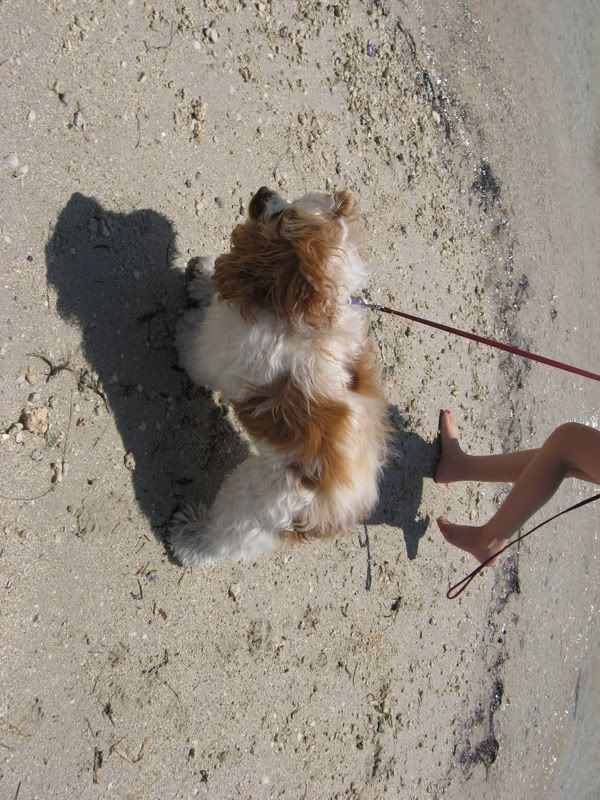 Inner coastal waters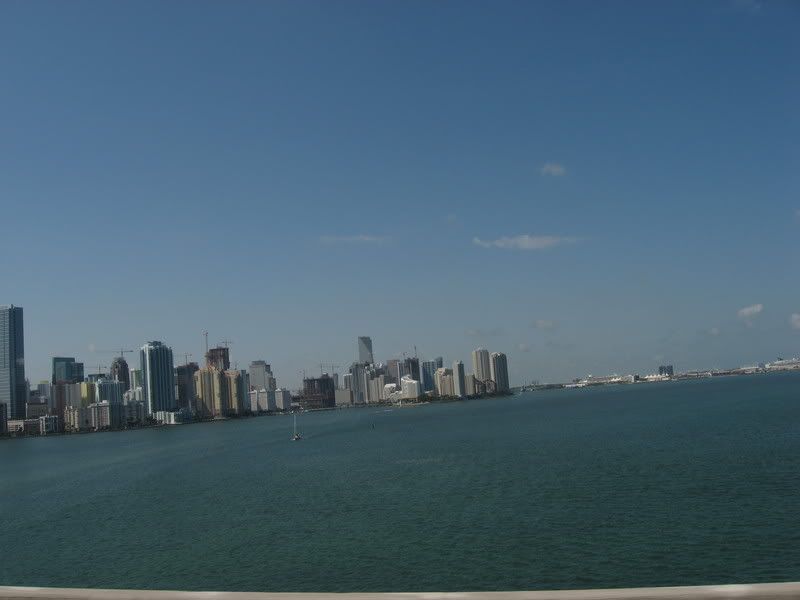 Going across the bridge back to Miami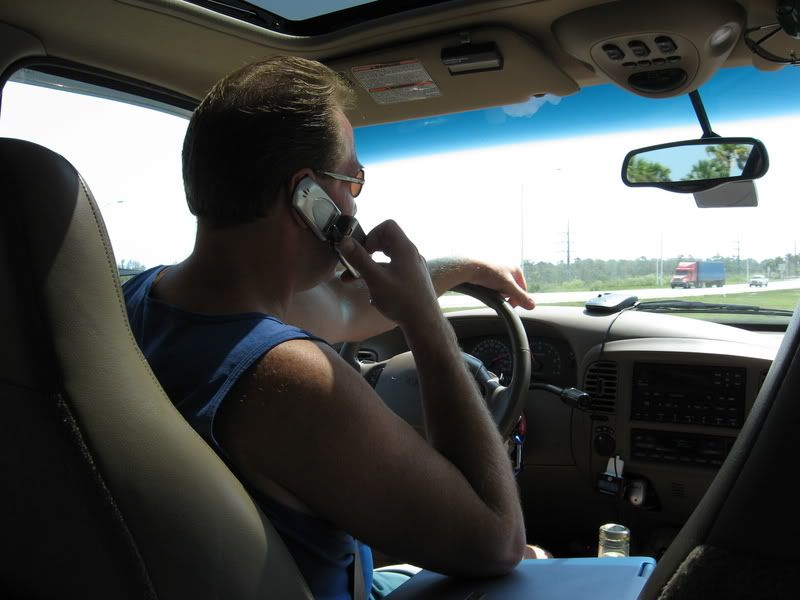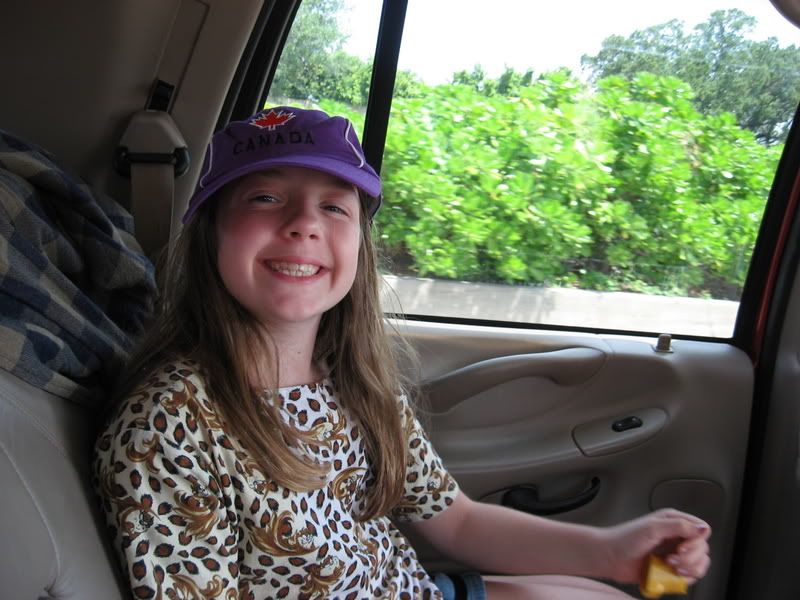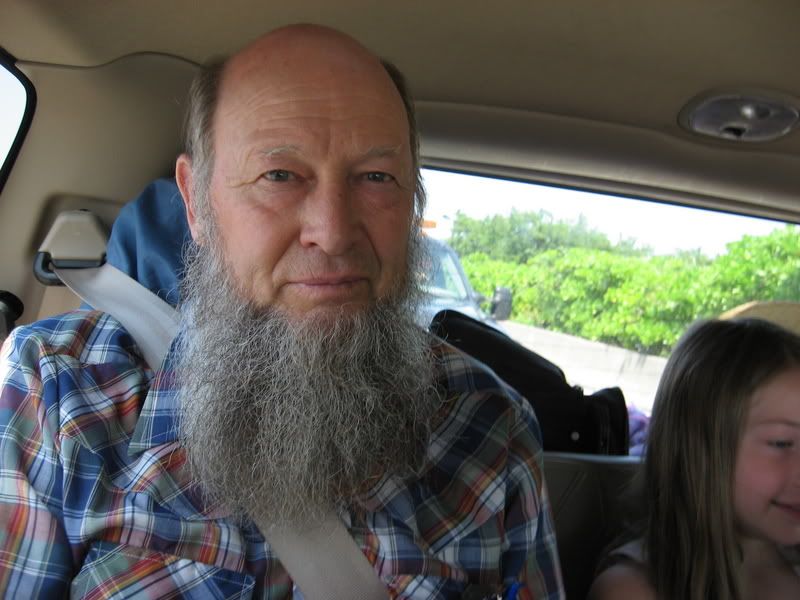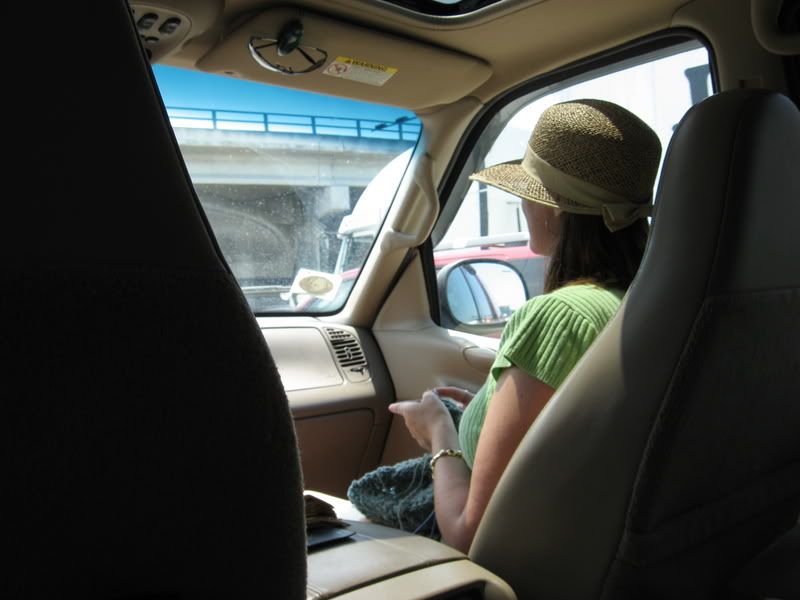 That's enough pictures for now ... we have reached Key Biscayne and will stop here until the next post.