I took lots of Christmas pictures, so here are some of them. As mentioned before, we had a wonderful time. We met at Joy's house in the Cities and spent the whole time playing or working together. They are not in order, just here.
I taught the girls how to use Ashley's pottery wheel she had gotten as a birthday present
Ashley entertained us with Christmas music
World champion hoola-hoop girl
Peanut got a new sweater from Joy

Tasha pouted because she was left inside

Grandpa Norm felt much better than last year

Last year!

Getting ready for Christmas Dinner

Making eggnog (with "real" farm eggs)
Eric and Jessica working on the eggnog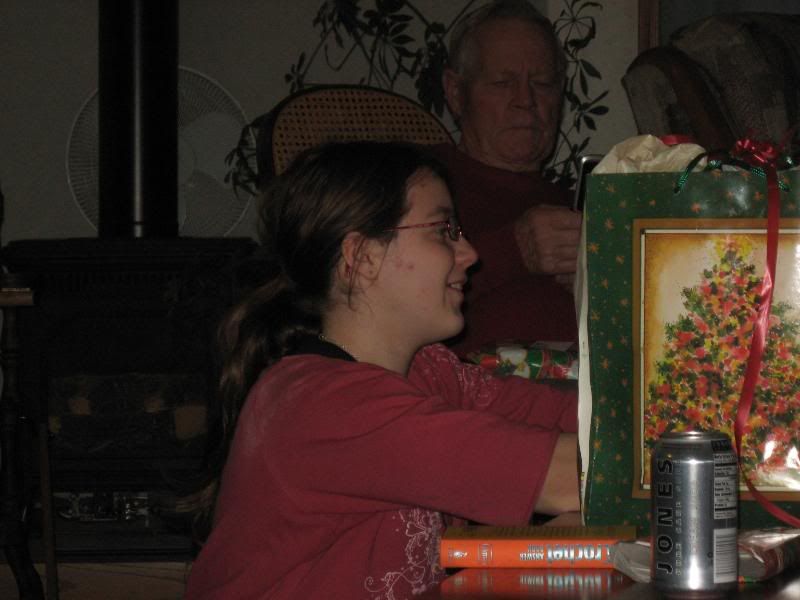 A hot chess game

Grandpa Bill fixes the fire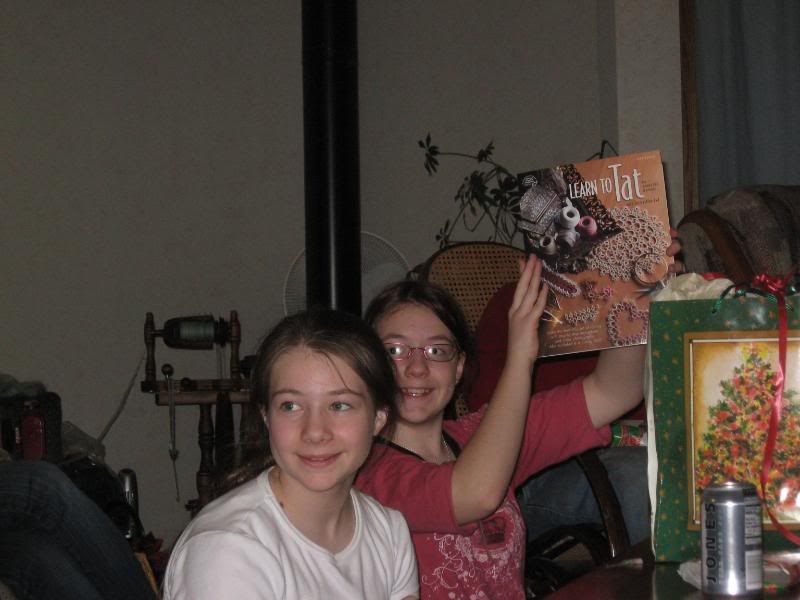 The mad knitter

A busy kitchen

One of Jill's favorite books is now Jessica's Christmas gift

Jessica is hungry

Waiting and waiting for Christmas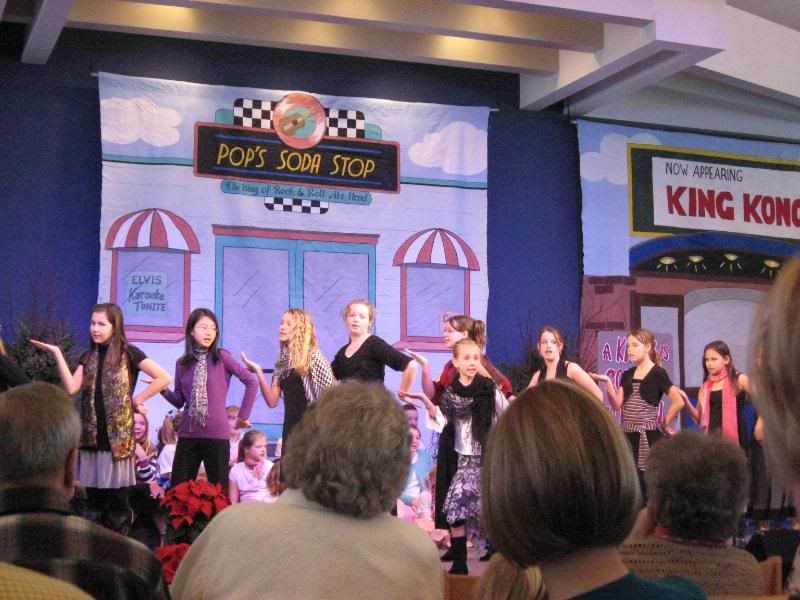 Dinner is served

Jill ate too much and needed assistance in getting to the family room

Jessica loves her spoon from Grandpa Norm

Christmas dolls from Great Grandma

Joy and Ken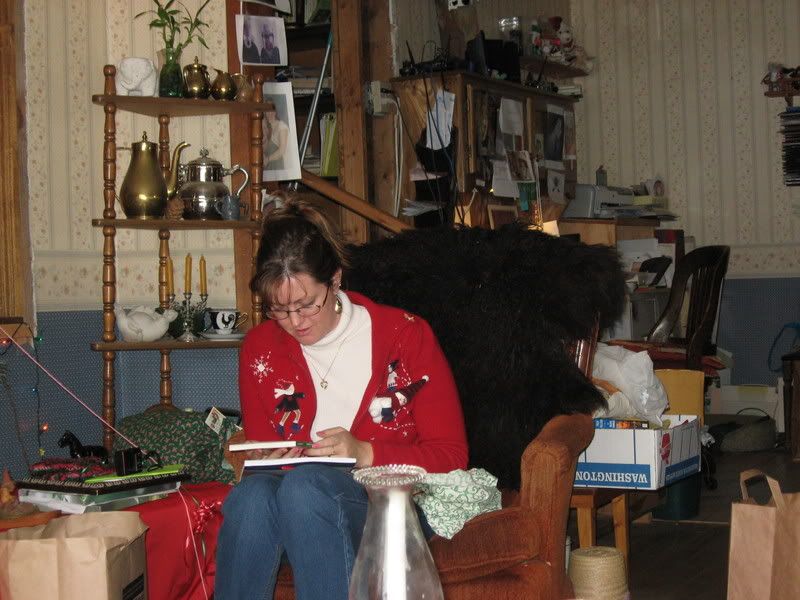 My new socks and Joy's favorite socks (in the background)with Goldie approving

You have a beautiful day!